When I first started working with clients as a marketing consultant, I never imagined a situation would present itself when I believed it would better serve a client if I parted ways with them. I know, it sounds crazy. But what I learned from experience is that there are dozens of perfectly good reasons why businesses like your plastic surgery or cosmetic surgery practice may not be ready to hire a marketing agency, and, therefore, shouldn't.
In this post, I'll explore the eight most common "do not hire" situations from my experience working with medical practices so that you can avoid hiring a marketing agency when you really shouldn't.
Or, should I say, so that you can avoid throwing your money out the window.
Whether you're a plastic or cosmetic surgeon, vein specialist, dermatologist, or any other private practice physician, this article is for you.
Let's get started.
1. You want to maintain full control over your strategy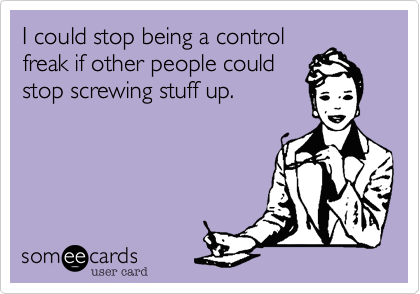 The primary benefits of hiring an outside digital marketing team include the shared experience, skills and strategy that come along with them. You're hiring trained marketing professionals with invaluable knowledge and access, and you're giving them control of the helm, rightfully so.
However, certain doctors or staff members prefer to manage the brand, messaging, and social approach of their own practice all by themselves. In this case, butting heads with an agency that does things differently than you is inevitable. If this is you, you're probably better off hiring an in-house team that you can manage and direct.
PRO TIP: If you like to be in control of your entire brand, the whole kit and caboodle, save yourself (and the agency) the frustration and do it yourself. You'll likely pay more for the long haul, but if it means that much to you, it's a no-brainer.
2. You don't have your house in order
Marketing agencies can't work miracles. It's their job to expose your brand to new audiences and attract paying patients, which means an agency partner can deploy tactics that can directly affect sales and revenue. But, by and large, a marketing agency can't make something out of your business if you don't already have a solid foundation.
•   Do you have the staff to accommodate more patients?
•   Are you ready to focus on growth or are you facing your second medical malpractice case?
•   Do you have a patient care coordinator that can close consultations?
•   Are you in the middle of moving practice locations or have you settled into a location?
Before you hire a team of marketing professionals to revamp your content, search, and social, make sure you have a secure process for handling new customers and keeping them happy. And make sure you have your house in order. If your house isn't in order, you'll be hard-pressed to get good results out of a relationship with a digital marketing agency.
3. You need sales yesterday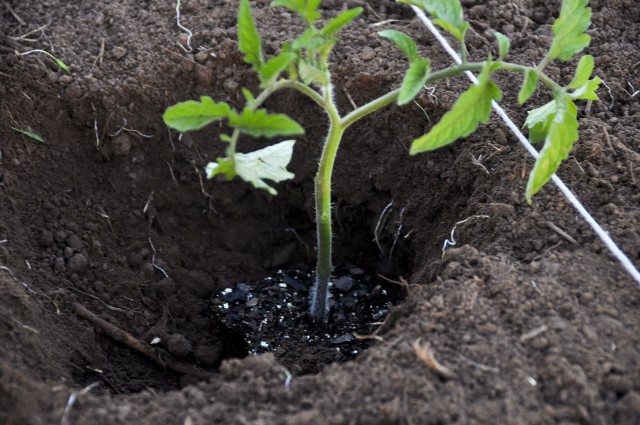 Digital marketing is a lot like growing a salsa garden in your backyard. First, you choose the peppers, spices, and herbs you think will produce the best tasting salsa. Then you plant the seeds in your garden. And then you water and nurture them with lots of sunlight for the next six months until they're ready to harvest.
You wouldn't expect the vegetables in your salsa garden to produce your delicious homemade salsa the day after you planted the seeds would you?
Like a salsa garden, it takes time to build an audience, engender trust, and turn them into loyal patients. So don't expect your marketing agency to produce results overnight.
4. You're NOT interested in innovative ideas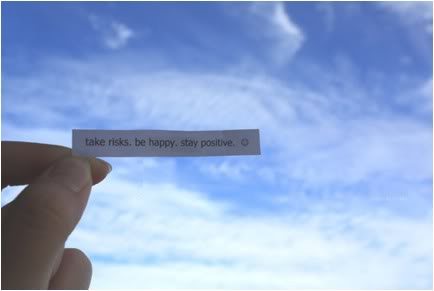 Digital marketing is always evolving, and competitive advantages are transient at best. To keep pace and create strategies that matter, you'll need to take risks.
If you're not comfortable letting your marketing agency take risks and be innovators, then you probably shouldn't hire them in the first place.
Pro Tip: I know a lot of you may be jaded from past experiences with marketing agencies, but you owe it to your new marketing agency and yourself to trust again. Believe me, I know it's hard. But like a jaded lover, if your not yet ready to love again, then don't go searching.
5. You're on your last penny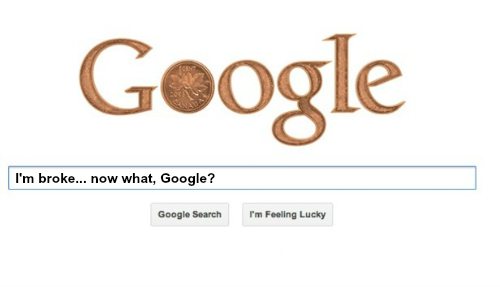 Marketing, whether traditional or digital, doesn't yield results overnight. If you're down to your last dollar, you shouldn't hire a marketing agency. Digital marketing is a marathon, an ultramarathon (one that doesn't end), and will require a longer commitment than one month.
Pro Tip: If money is tight, focus on your current patients rather than looking for new ones. If you don't have an email list already, start one immediately. Work the audience you've already built for upsell opportunities and referrals.
6. You have too many people in the kitchen who think they're cooks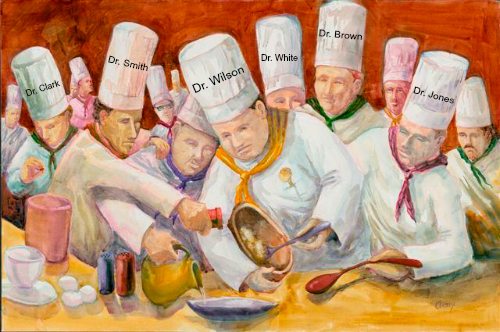 If you're a plastic surgery practice comprised of six physician partners and all of you want to manage your marketing, it's not a good idea to hire a marketing agency yet.
Instead, give ownership to one qualified individual (or a small committee of 2-3) that will oversee all communication and relationships with the marketing agency. This person (or committee) will handle all decision-making when it comes to your marketing strategy, and will take ownership for the results. More importantly, this person or committee must have the power to veto, and say no to, the others. Otherwise, prepare for some seriously unproductive use of your time and money.
7. You have someone or something that will get in the way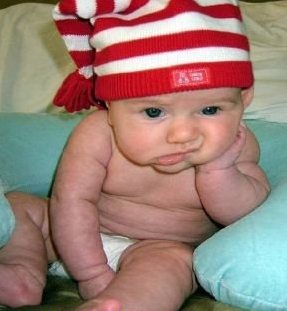 I once had a client whose wife was a pseudo-marketer in training, and no matter what I did, she would try to expose some fault in my strategy. Worse, she was also teaching herself how to code websites, and, by default, her husband's medical website became her playground. Needless to say, this caused a litany of issues. The rub? It was his wife! "Drew, I'm sorry, but we need to let her practice on the site. I can't say no to my wife."
I get it. I really do. But if you find yourself in a situation like this, don't hire a marketing agency or consultant. You're paying good money for the help of a team of professionals, so eliminate all barriers to their success.
Pro Tip: If you have a marketing director on staff, make certain that he feels secure in his position and that his role is clearly defined (and that he is comfortable with his role). I've also experienced situations where a marketing director felt the need to either "one-up" everything we did or somehow prove our negligence and ineffectiveness, all because he needed to prove his value to the practice. This is common, so be ready to manage this if you hire a marketing agency.
8. You want an agency to teach you and your staff how to do digital marketing so you can do it on your own on a small scale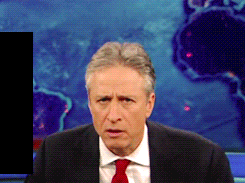 If you need a marketing agency to teach your employees how to be marketers, then you have the wrong employees doing the wrong jobs. Meanwhile, while they "learn on the job," you're losing patients hand over fist.
If you want to do marketing in-house, then do it in-house. But hire trained professionals to do the job. And if you're plan is to teach your office assistant social media basics or your patient care coordinator how to blog, and then call this your marketing strategy, then I urge you to rethink your business model before you lose all your time, money and employees.
Even if a marketing agency were to teach your staff the fundamentals of marketing over the course of three months, by the time they learn and digest all of this information, that information would be outdated.
The Bottom Line
There are dozens of perfectly good reasons why you shouldn't hire a marketing agency for your medical practice. The hard part is identifying what those reasons are ahead of time so you can spare both parties the frustration of working together.
99% of the time, if your partnership isn't going to work out, it's obvious to tell beforehand… you just need to look in all the right places.
Hopefully, these eight situations straight from my experiences working with medical practices just like yours will help shed light on whether or not your practice is ready to hire a marketing agency.
PS Are you asking the right questions while shopping for an agency?
What next?
•   Did you find this post valuable? If so, share it with your peers and colleagues!
•   Don't forget to download the rest of "Hiring A Marketing Agency For Your Medical Practice"