Portfolio
The Process


We've lost our minds in the process.
Don't just take our word for it…
Change your marketing. Change your life. These doctors did.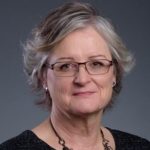 "The staff at Incredible immediately recognized our strengths and weaknesses and they helped us tell our story. Rather than focusing on one source of referrals, they helped us diversify through different traffic sources. They helped us create content to educate both our prospective and our current patients and unify our message across all our distribution channels."
Dr. Elizabeth Hall-Findlay
Plastic Surgeon, Banff Plastic Surgery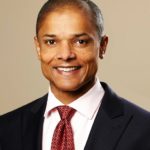 "I am an extremely satisfied client of Incredible Marketing. They manage my primary website and social media efforts… My site metrics increased significantly under their management. My FB page has been remarkably successful and we now has over 4,000 likes. I would unequivocally recommend Incredible Marketing for any website build and for all of your SEO and social media needs. Great work IM!"
Dr. Kahlil Andrews
Plastic Surgeon, Dr. Andrews Plastic Surgery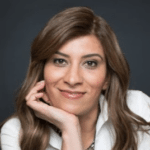 "Starting a new business, I was overwhelmed by the many aspects of marketing in the cosmetic medicine space. Incredible Marketing was a godsend! I was allocated an awesome team who were easy to communicate with, took the time to identify my specific needs and style, and were very detailed and proactive in their approach to my website. I can't recommend them enough! Thank you Incredible Marketing!"
Dr Parvin Khinda
Cosmetic Physician, Kaya Cosmedica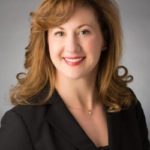 "The team at Incredible Marketing really listens to your business needs and concerns. Recently, Tim Jacobs went above and beyond during a holiday weekend. He noticed our website had gone offline. He immediately notified us and helped every step of the way until we were back in business. So appreciative of his commitment to get us back on track outside of normal business hours. "
Nicole Downey
Practice Manager, Cole Aesthetic Center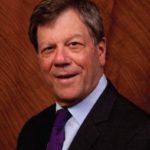 "The Incredible Marketing team has been outstanding for our Plastic Surgery group. They are knowledgeable, easy to work with, honest and straightforward, and they really know how to increase business. I can say there has been no other marketing group who has ever done as much in a short time for us!" "
Dr. Andrew Salzberg
Plastic Surgeon, New York Group for Plastic Surgery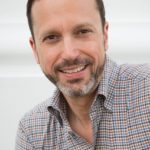 "Incredible Marketing helped me through a difficult conundrum with some complexities in my social media situation- they straightened it out in very short order without difficulty and did so in the face of other companies having thrown up their hands at the situation."
Dr. Adam Lowenstein
Plastic Surgeon, Montecito Plastic Surgery
The Incredibles at work…
It takes more than experience to transform your marketing into your competitive advantage. It takes an immutable obsession with the process.
One. Big. Incredible. Family
We've been fortunate to work with the best in medicine. Now it's your turn.
Change your marketing. Change your life.
Schedule your one-on-one.