Gain more patients
without giving away profits
Incredible, right?
Scroll Down
Because marketing should deepen the bonds between you and your patients.
… not cheapen them
Content Marketing
Build barriers against competition and commoditization by becoming your patient's anchor of expertise. So when everyone else competes on price, you can charge more.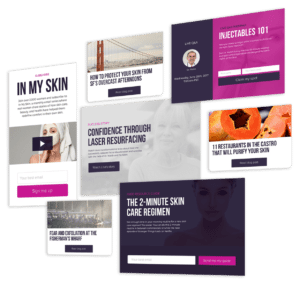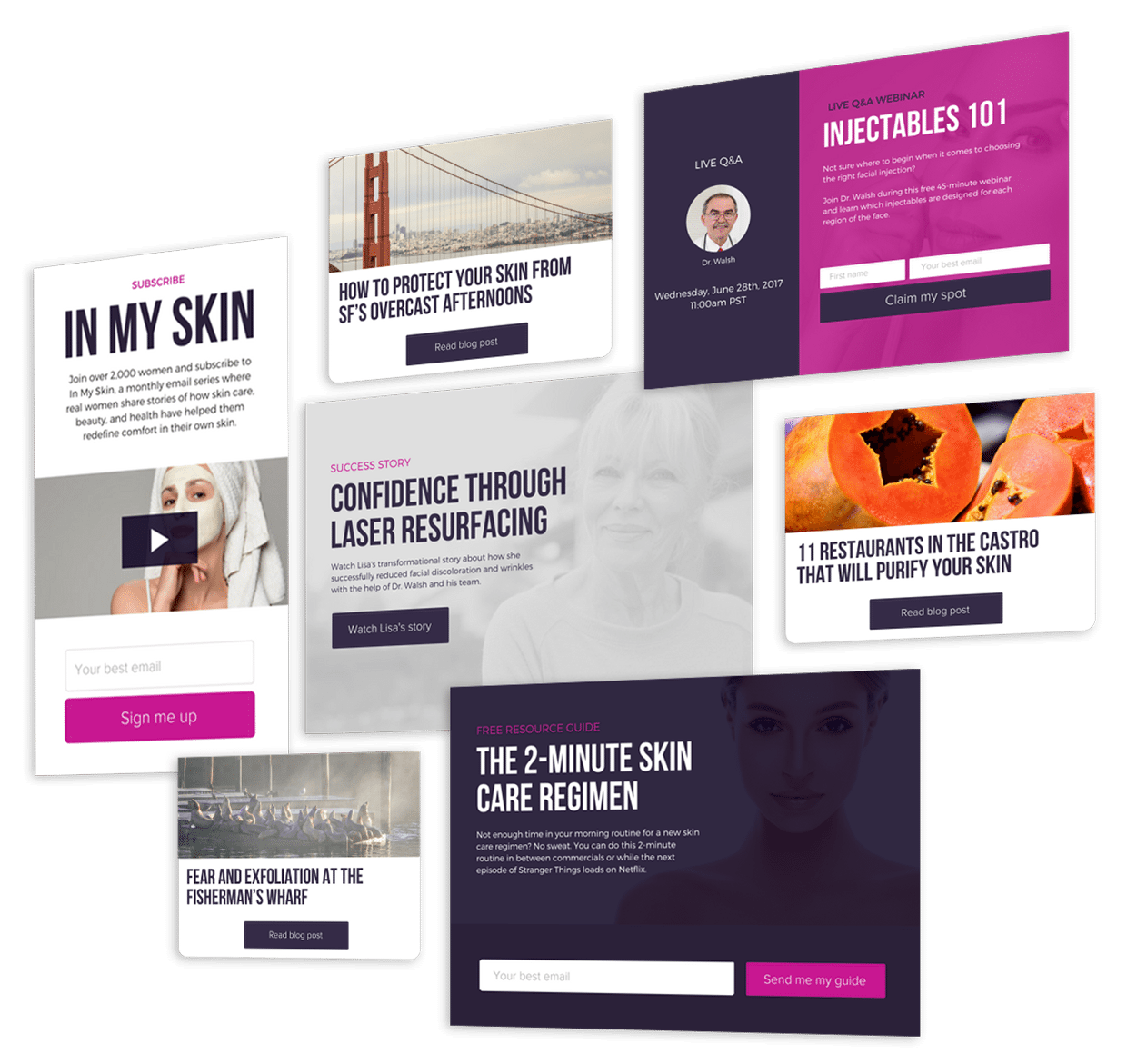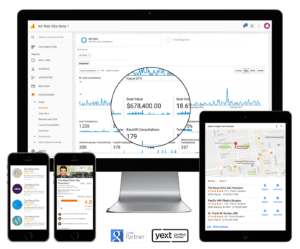 SEO
Turn rankings into revenue by obsessing over your patients' needs, not Google's. Since last time we checked, Google doesn't fill out consultation forms.
Social Media
Connect with patients on a human level- one small, meaningful interaction at a time. Because patients buy from people, not practices.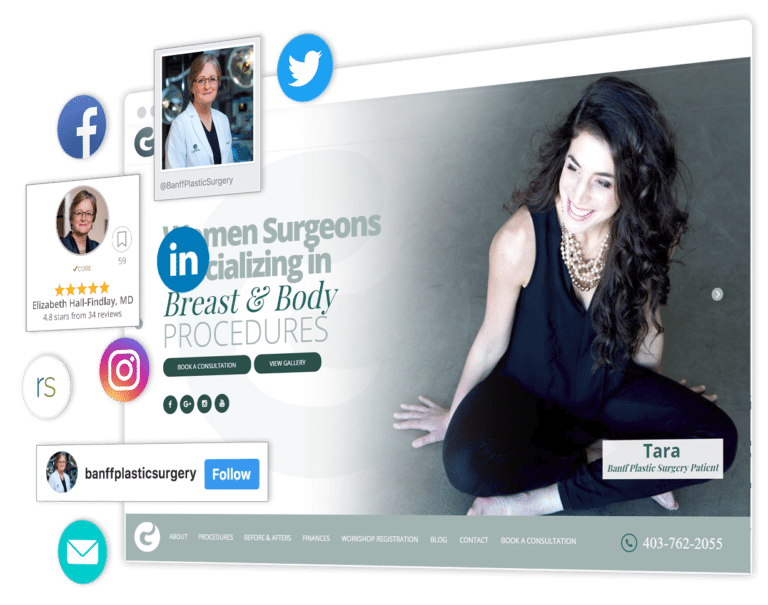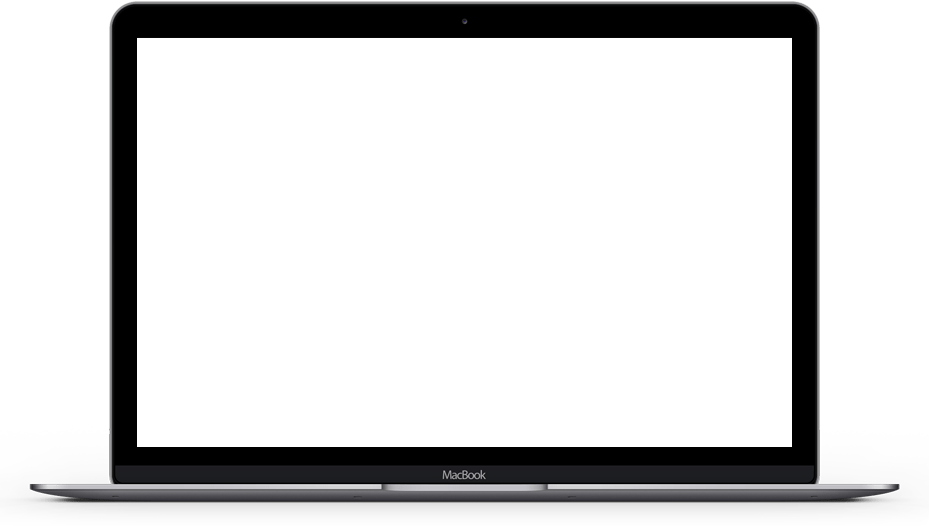 Websites
Transform your "brochure" website into your marketing infrastructure. Everyone has a beautiful website, but not everyone has a system for winning new patients.
Transparency included
NO LONG-TERM CONTRACTS
We'll absorb all the risk. Cancel any time with a 60-day notice if you're not happy or we're not living up to our end of the bargain.
EASY ONBOARDING. EFFORTLESS TRANSITION
To ensure an effortless transition, we developed a three-month onboarding program for all new clients, complete with call agendas, discovery exercises and expectation timelines.
DEDICATED TEAMS = TLC
Depending on the marketing strategy chosen for your practice, you'll have anywhere from 3-7 Incredibles working for your practice. And yes, we will go chasing waterfalls. (Get it?)
YOU OWN EVERYTHING, FOREVER
No hostage holding here. Websites, content, software… everything we create to help you grow your practice is yours forever, even if we part ways.
EVERYTHING IN-HOUSE
The work we do to help you market your practice is hand-crafted in Irvine, Minneapolis, Las Vegas, or Melbourne, Australia. Crikey!
10 YEARS EXPERIENCE IN MEDICAL
We've called the fierce competitive landscape of elective medicine home for the last ten years. We know your industry. We know your patients. Collective experience in medical = 75+ years.
Our clients share the ♥
The Incredible Marketing team has been outstanding for our Plastic Surgery group.They are knowledgeable, easy to work with, honest,straightforward and REALLY know how to increase business.I can say there has been no other marketing group who has ever done as much in a short time for us!"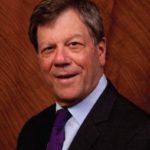 Dr. Andrew Salzberg
Plastic Surgeon, New York Group for Plastic Surgery
View Case Study
When we started with Incredible Marketing, a good website and SEO was all that was needed. Over time we have grown and evolved, as had digital marketing. We now rely on Incredibles expertise, allowing us to attract new patients through multiple digital strategies, including search, social and referral. They remain the key to our marketing and growth.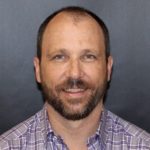 Dr. Jeff Birchall
Founder, Dermacare Skin Care Clinics
View Case Study
Now that I have been using Incredible Marketing for some time, I'm even more impressed. Their social media and email campaigns are advanced and very well received, and the work they've done on my websites in both content and strategy have been exceptional. I generally feel more comfortable about the things I used to worry about, knowing that Incredible has me covered and taken care of.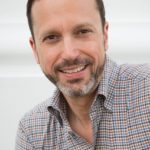 Dr. Adam Lowenstein
Plastic Surgeon, Montecito Plastic Surgery
View Case Study
From our website to our branding to our value proposition and messaging, all of our marketing efforts integrate to create one seamless experience for the patient- that's why it works. Incredible Marketing isn't just building an audience on Instagram; they've strategically mapped the entire patient journey so they can turn a narrowly defined audience of social followers into real patients.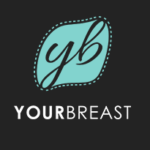 Rick Hartman
Rick Hartman, YourBreast.com.au
View Case Study
The staff at Incredible immediately recognized our strengths and weaknesses and they helped us tell our story. Rather than focusing on one source of referrals, they helped us diversify through different traffic sources. They helped us create content to educate both our prospective and our current patients and unify our message across all our distribution channels.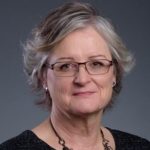 Dr. Elizabeth Hall-Findlay
Plastic Surgeon, Banff Plastic Surgery
The team at Incredible Marketing really listens to your business needs and concerns. Recently, Tim Jacobs went above and beyond during a holiday weekend. He noticed our website had gone offline. He immediately notified us and helped every step of the way until we were back in business. So appreciative of his commitment to get us back on track outside of normal business hours.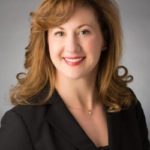 Nicole Downey
Practice Manager, Cole Aesthetic Center
I am an extremely satisfied client of Incredible Marketing. They manage my primary website and social media efforts… My site metrics increased significantly under their management. My FB page has been remarkably successful and we now has over 4,000 likes. I would unequivocally recommend Incredible Marketing for any website build and for all of your SEO and social media needs. Great work IM!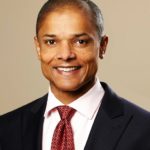 Dr. Kahlil Andrews
Plastic Surgeon, Dr. Andrews Plastic Surgery
Fortunate to work with the best in medicine
Learn to grow your practice
Online. For free. Forever.
Join over 5,000 doctors, dentists, and staff members by subscribing to IM³, the first educational community dedicated to helping you grow your practice and win more patients.
Change your marketing. Change your life.
Schedule your one-on-one.