Blog
Learn to grow your practice. Online. For free. Forever
FEATURED ARTICLE
BREAKING: Plastic Surgeons in Australia Face Drastic Marketing Restrictions… Again
Read full article
Receive tips, insights, and inspiration for growing your practice, directly in your inbox. 5,000 doctors already do.
Free Webinar
Make These 16 Changes to Your Blog or Don't Blog at All
Because believe it or not, you don't actually need a blog to be successful online.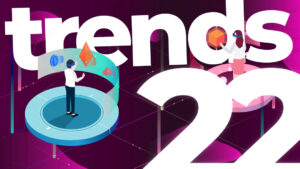 Incredible Trends for 2022
Content Marketing
Build barriers against competition and commoditization by becoming your patients' anchor of expertise.
Stay sharp. Start learning.
Subscribe to im3