In today's digital world, most doctors are aware of the standard components of a medical website. But there are a few critical (often forgotten) elements that can have an overwhelmingly positive effect on patient conversion. Remember, a small increase in conversion can mean a tremendous increase in revenue.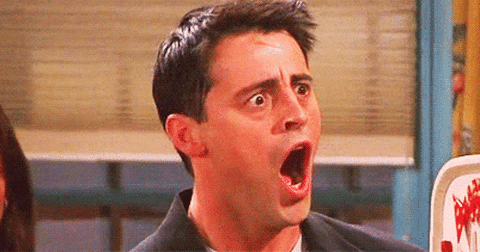 We all know the importance of a website in today's aesthetic medicine market. 81% of clients/patients will visit a practice website before deciding to move forward. Of those, the average conversion rate to book a consultation is 1.5%.
Let's put this in perspective: if you have 1,000 monthly website visitors and convert at a rate of 1.5%, your website is giving you 15 new clients/patients per month. Now say we can convert 75% of consultations and the value of each client/patient is $8,000; your website is earning you $90,000 per month. 
If we can move the needle and convert just one more percent, your website will earn you $150,000 per month. That is an additional $720,000 in annual revenue. 
While there are a lot of factors in the psychology of client/patient conversions, there are some critical elements that you can implement today to help move the needle in your favor:
Here are the 4 crucial elements:
1. Tell them who you are and what you do:
This might sound elementary, but it is often overlooked and plays a crucial part in your website conversion rate. The first fold of your website should focus on your brand (this can be your name or the name of the practice) as well as the primary procedure you are selling. For example: 'Dr. Gregory Mueller, MD, FACS'
2. Prove you are good at what you do:
What makes you an expert? Are you a trichologist or member of the ABHRS? ISHRS? Have you written a book or do you frequently lecture? These are all factors that patients take into account while on the first page of your website, therefore these elements should be front and center.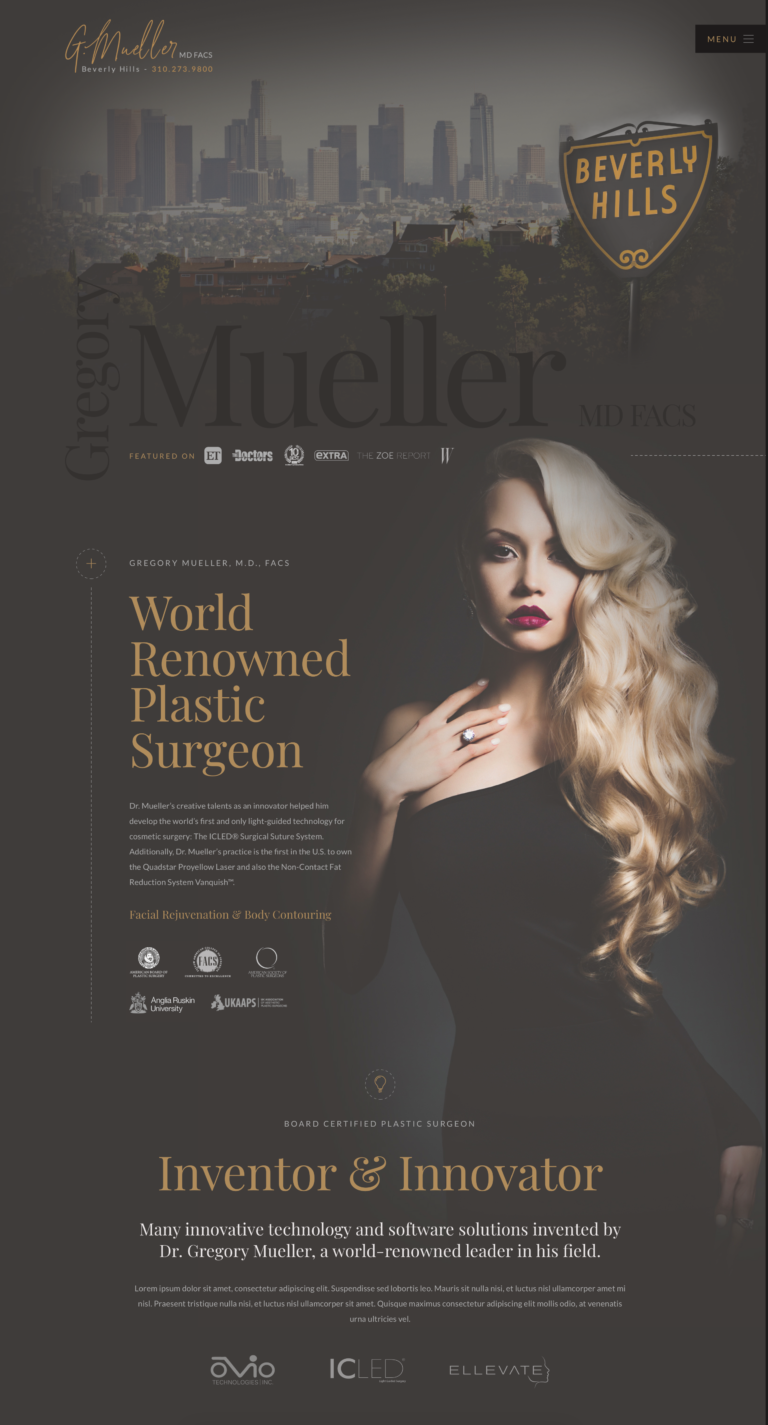 Dr. Gregory Mueller's homepage (pictured above) is a superb example of a website that accomplishes both elements 1 and 2
3. Show that similar clients/patients have gotten great results:
For many, this will seem like a no brainer, but you would be surprised at the amount of terrible or non-existent before-and-after photos showcased on medical websites. Good before-and-after photos should be consistent, look professional and be sized appropriately for your website. They should also look like your target market; if your ideal patient is a 40 to 55-year-old male, there is no reason to have a young man or woman on your homepage. Users are more comfortable with people who look like them and have similar circumstances.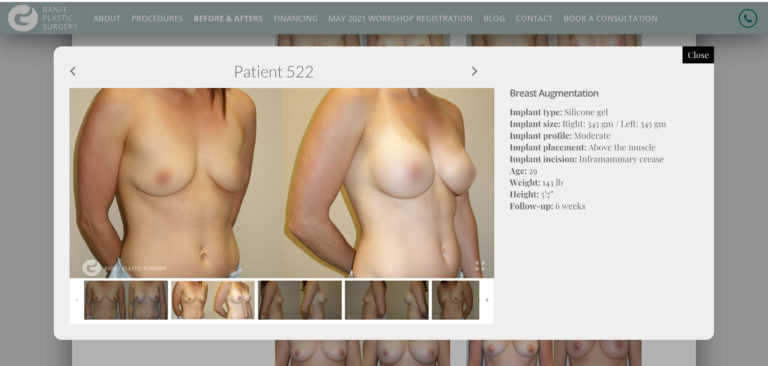 Above is an example of a great Before and After page from Banff Plastic Surgery
4. Make your site easy to connect to:
75% of patients will be visiting your website from a mobile phone for the first time — so how does your website look on their device? Is there a clear, concise way to fill out a form and schedule a consultation? Are your address and phone number easy to find? These are all the things patients will be looking for on your site; the sooner they find them, the higher the probability of a conversion. 
Bonus notes (mo' knowledge mo' money)
Once you have cleaned up your homepage and given clients/patients a reason not to leave your site, it's time to give them a reason to stay. In general, website content comes in two main forms — written content and video content. Video content is often overlooked in the aesthetic medical market. Men, on average, watch 40% more video content than women. This is where you really have to know who your ideal client/patient is. What are they like? How and when do they consume content?
Content is the reason a user continues to use a website and what creates the connection for them to schedule a consultation. While users do want to know about their potential stylist/surgeon, at the end of the day, it is about the client/patient journey. The content should be displayed in a way that takes the client/patient on a voyage through the site and allows for a consistent personal connection. That said, we all learn in different ways; a website with outstanding content will display it through long-form text, FAQs, illustrations, photos, videos, and digital renderings. This allows clients/patients to stay engaged regardless of their preferred method of learning.
Now that we have impressed your potential patients with expert content, you must call them to action. Every page on your website should have definitive calls to action that explicitly direct clients/patients to forms or your office's telephone number. A bonus factor to consider is a live-chat feature; this gives patients 24/7 access to assistance and can be very productive in creating conversions for practices that have limited hours.
While this can all be a bit daunting the most important factor in generating content is being yourself. You are the only one who can be you and clients/patients will be grateful for your honesty and transparency in your digital presence. Once you do this and clearly define your ideal patient you can spend more time doing what you love, consulting patients.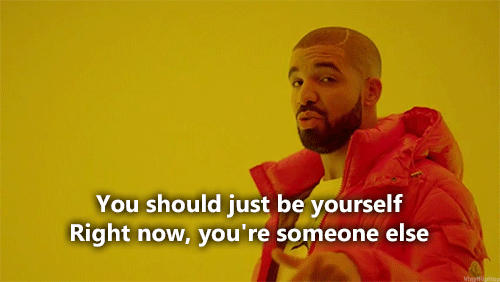 – Article written by Pasquale 'Duke' Gallo – Incredible Educator