Reviews are the lifeblood of any company, no matter what industry, so long as you have a product or service. The more personal the need, the more likely a review will be written with emotion by one of your patients as well as heeded before a potential new patient comes through your doors.
Scores of services exist to facilitate the writing, distribution and acquisition of patient reviews. Niche services like Angie's List and RealSelf for medical fields, on top of less specialized outlets like Yelp, Facebook or Google+. Your challenge is to try and cull the best, most sincere and informative reviews so that patients have a better idea of who you are, what you do, and the level of stellar service you provide.
What follows is our insight about dealing with negative reviews, nabbing the elusive positive review and what happens when you get a dreaded fake review.
Controlling the Conversation
It seems like every day one of our clients is asking us about Service X or Website Y where people have left them reviews. We offer reputation management, but some of the most important work begins well before someone leaves a positive or negative review of your business.
Negative Nancy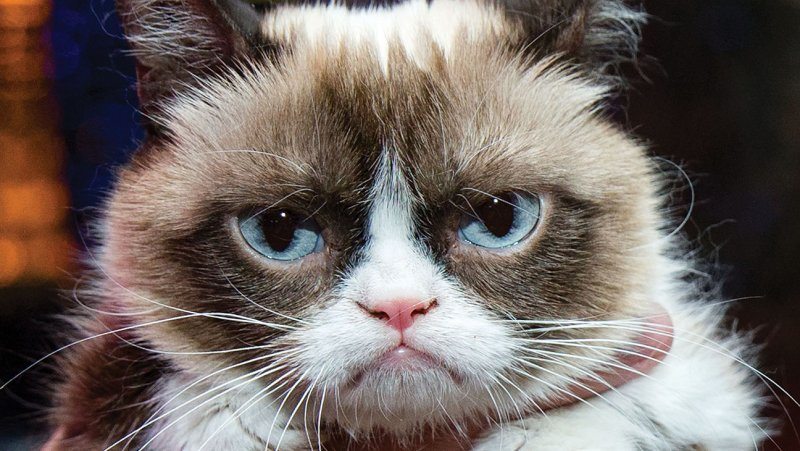 Obviously, you want to wow everyone that comes to you, but the common refrain "You can't please everyone" is more than hyperbole. You and your staff are only human and, no matter how hard you (collectively) have tried to please and cater to a particularly finicky patient, that magical experience just didn't happen.
Your goal at this point is to do what you can to save face and recover after that patient has left your office. Have your best "negotiator" reach out to them over the phone and attempt to ameliorate the situation. See where it was that you were lacking in service and apply that constructive criticism to your practice.
Unfortunately, this isn't always possible. In a world where people "microblog" and share their lives as they happen, some people have their experience on the web within minutes. In cases like this, the best tactic to take is an active one. Most platforms allow you to respond, either publicly or privately, to reviews. Ultimately, it's up to you to decide which is more appropriate, but if you have one or two negative reviews, and you respond to them with a calm, matter-of-fact attitude, you can show possible patients that you are a reasoned individual who responds well to criticism.
Be Positive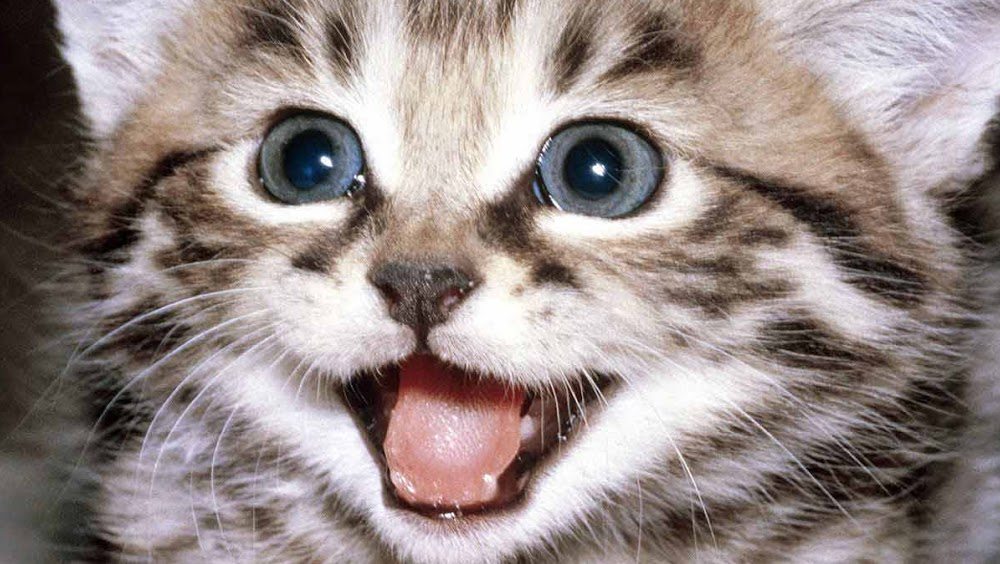 You and your staff know who your biggest fans are, but, for whatever reason, they haven't told the world about you. Every review outlet has specific rules about acquiring feedback, but the general rule of the land is that explicitly asking for reviews is largely verboten as sites want "genuine, unbiased" reviews. However, that doesn't mean you are restricted in telling your patients where to find you on the web.
Similar to how you need to tailor your communication to less-than-thrilled patients, you should do the same for your ecstatic clientele. If someone recently came to you for a procedure and their results are better than they ever could have imagined, send them a letter in the mail sharing in their excitement or email shortly after a followup appointment. Here, it's important to give these folks the most direct path to you and show them where you can be found.
From the subtle, "We're on Platform X!" to, "We'd love to hear about your experience!" with a link to one of your profiles, these reduce the friction when it comes to getting that elusive review. This won't guarantee that even your most fervent supporter will gush about you, but it might help seal the deal.
Faker!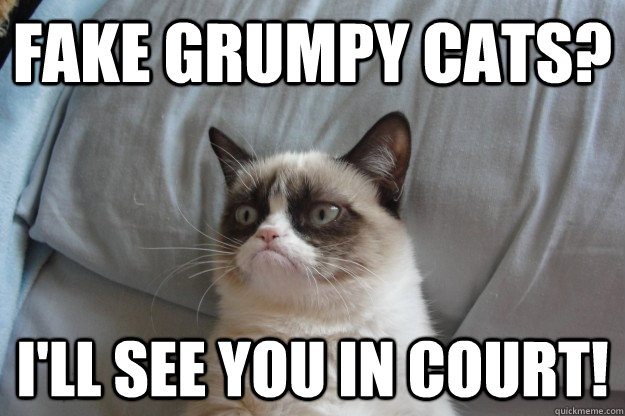 Although some sites pride themselves on weeding out less genuine or less useful reviews (we're looking at you, Yelp) sometimes categorically fake reviews will make their way on your profile. These are often the fruit of competitors who are using some dirty tricks to try and stay on top of the heap. Often times, you have little recourse as most sites won't remove reviews in the first place, let alone those that you assert are fake.
Here, you have to treat these as you would a negative review, as most fake reviews often are negative anyway. No doubt you would be frustrated. Respond to these how you see fit but be sure to take the high ground. You can call the validity of the review into question, but if you respond publicly, those seeing this exchange will be watching how YOU conduct yourself as they may or may not care as to how real a given review is.
Conclusion
Control the conversation. At the end of the day, review sites are just another outlet for you to reach more potential patients. Staying active and invested in these communities lets you gauge the temperature of your patients and know what you're doing right as well as where you are able to improve. If you have any further questions, give us a call at (800) 949-0133 or schedule a one-on-one and one of our educators here at Incredible would be happy to speak with you.